We're Looking For Investors
We are actively looking for investors for our projects. You receive an appropriate return that corresponds to the risks. We offer you opportunities to invest in projects intended for sale and projects intended for investment.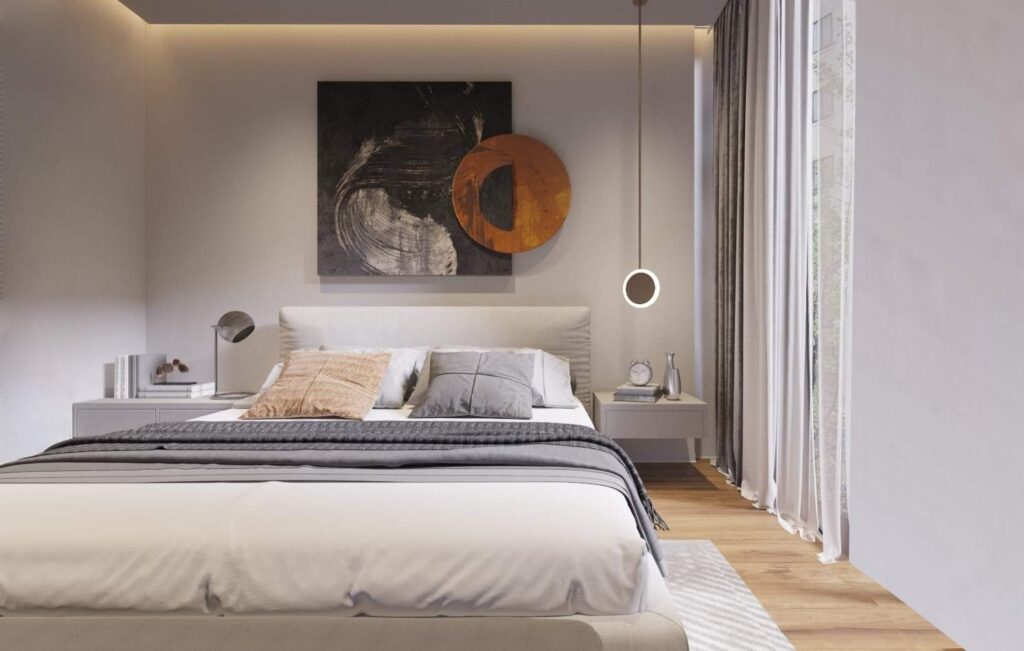 Investor Wanted
Valencia/Sueca/Cullera
12 apartments, 14 parking spaces and 9 commercial spaces.
Finishing under own management. Well-intended return.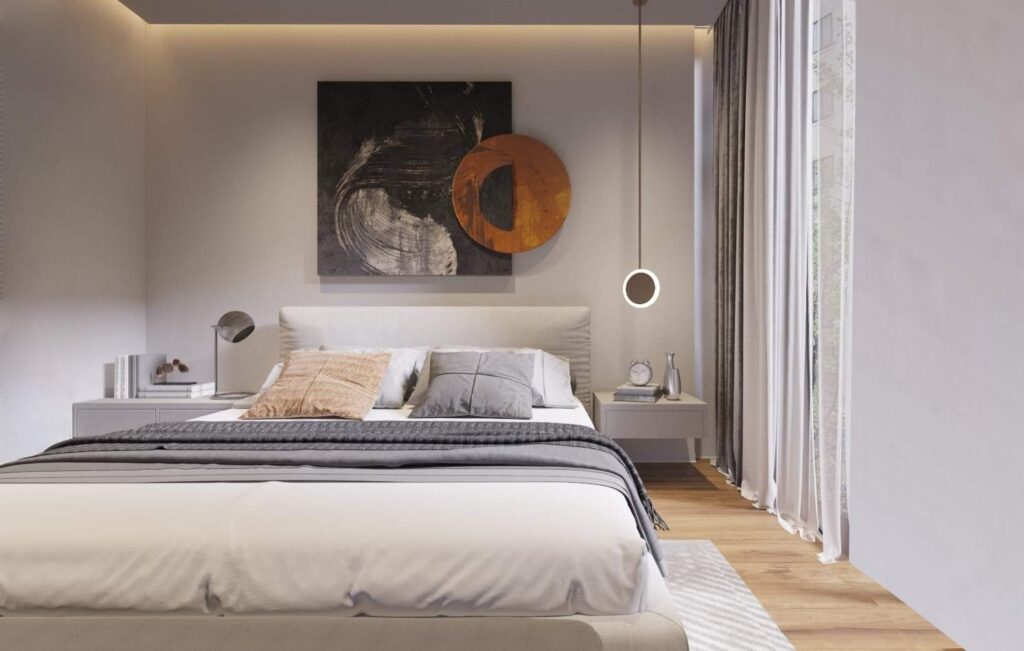 2 bedrooms, 1 bathroom, close to the old city center.
EUR  excl. costs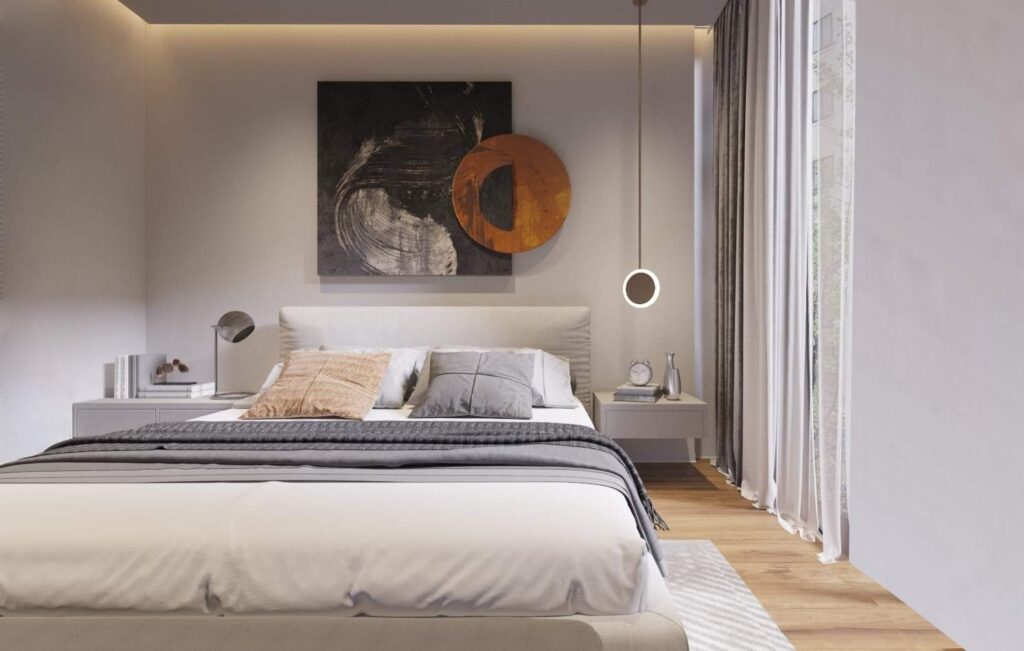 4 bedrooms, 3 bathrooms, garden, garage and a guesthouse.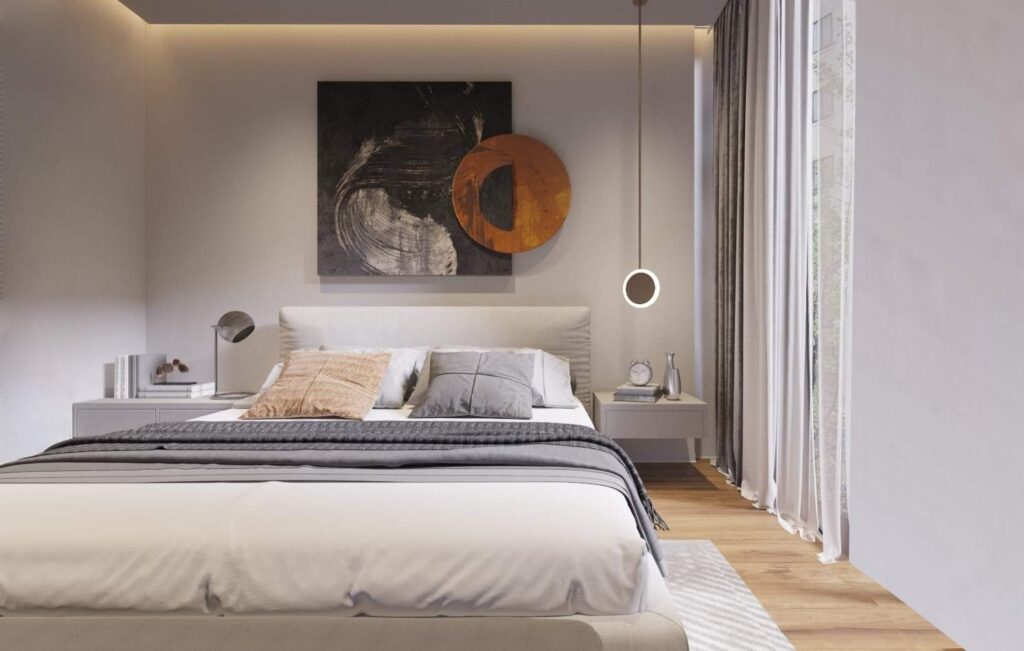 2 bedrooms, 1 bathroom, near the old city center.